Trucks Created with Passion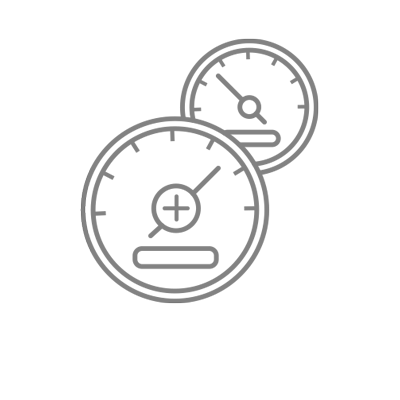 Let's start from scratch! Choose from several different models and we'll build to your exact specifications.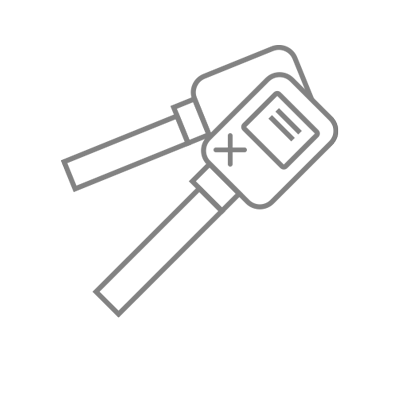 Already have a vehicle you want to turn into a food truck? No problem. We'll work with you to meet your goals.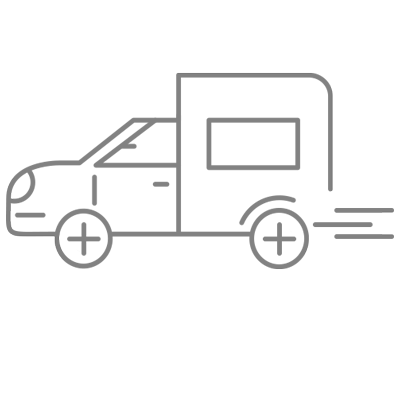 On-campus dining is innovating and we're here to help. Ask us about our award-winning campus food trucks!
On The Move Custom Food Trucks has been selling quality Food Trucks to Universities, large restaurant groups, corporations, and individual operators since 2012. On The Move's patented slide-out design allows eye-to-eye customer interaction and increased crew and equipment space. On The Move customizes the interior with the kitchen equipment and stainless package needed to prepare and serve your menu items. We also offer custom graphics to advertise your brand, garnering 600 visual impressions per mile driven.
​
When it comes to food trucks, we understand the importance of a well-equipped vehicle. We work closely with our customers to ensure their vehicles are specifically built for their unique menu. We are well versed in Health Department requirements and can guide you throughout the production process to make sure your plans and food truck meet those guidelines. We pride ourselves on providing quality work, ensuring that cooking equipment, refrigeration, storage, and everything in between are durable and properly fitted in your vehicle.
​
We are confident that if you can imagine it,
On The Move can build it.